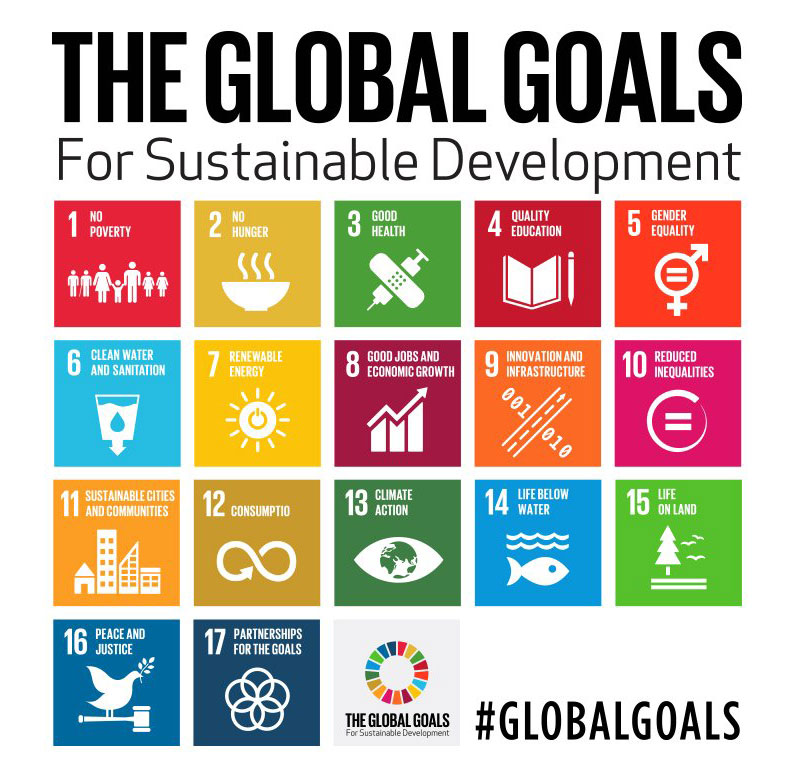 In September 2015, the United Nations adopted a set of 17 goals to end poverty, protect the planet, and ensure prosperity for all as part of a new sustainable development agenda. Each goal has specific targets to be achieved over the next 15 years. How will countries go about implementing them?
In a three-part blog series, I will outline a path that I proposed at a UN-sponsored meeting in Switzerland this past April. This first blog deals with the imperative of converting SDG vision into action and highlights the conspicuous absence of implementation mechanisms in the SDG discussions. Forthcoming posts will 1) summarize lessons learned from successful implementation of government policies and programs in a diverse set of countries; and 2) applying these principles to improving the implementation of policies and programs to propose a plan for ensuring effective implementation of commitments made by countries while signing on to SDGs.
Read the full blog on http://www.businessofgovernment.org/blog/business-government/implementin...